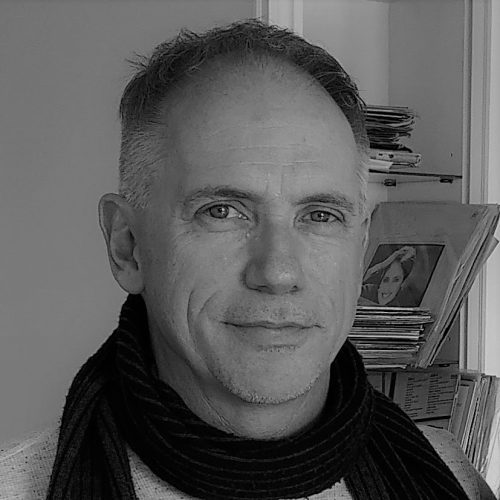 John is an award-winning academic, author and macro-analyst whose focus is applied research in geopolitics, global political economy and policy studies. An internationally-cited author of five books (translated into several languages), he has also published dozens of scholarly articles and papers, including seminal contributions to political economy and geopolitics. Over a thirty-year career, he has run a policy think tank, worked in journalism and done visiting professorships or fellowships at universities on five continents. Having begun his academic career at Oxford's International Development Centre, he now makes his intellectual home at the University of Cambridge. He is also a senior fellow of the Johannesburg Institute for Advanced Study and a visiting professor at Yonsei University in South Korea.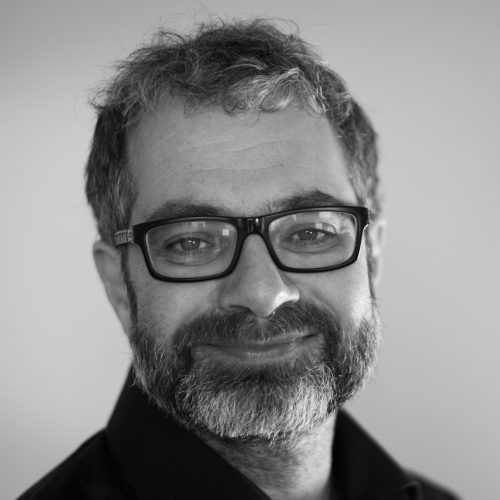 Lindsay is a widely-published, award-winning academic, with a track-record of pushing methodological boundaries. His expertise spans the quantitative and qualitative divide, with a particular emphasis on fuzzy-set theory, and Bayesian statistical methods. He has worked at universities around the world, including the London School of Economics, the University of Tasmania and the University of Manchester, has done extensive research in the political economy of development, and previously served as an advisor to the Caribbean Policy Research Institute (CaPRI).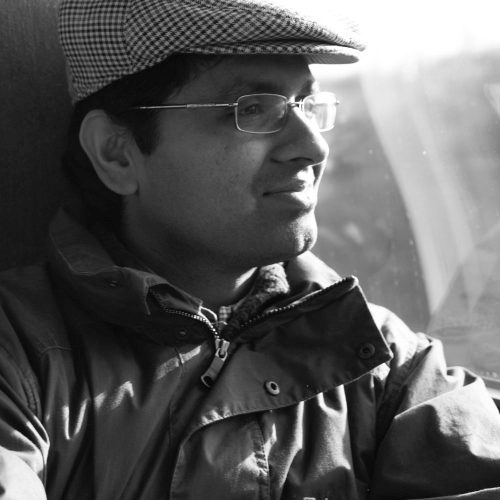 TT Arvind is a widely published scholar who has over 25 years of experience as an academic and in legal practice, and is Professor of Law and Head of Department at the University of York. His work models the relationship between law, risk, and resilience in societies experiencing rapid change through a long-term lens that examines historical patterns and influence across time. His work has won multiple awards for the light it has shed on cross-national patterns of convergence and divergence.