We explore currents deep within the global political economy to better interpret the movements at the surface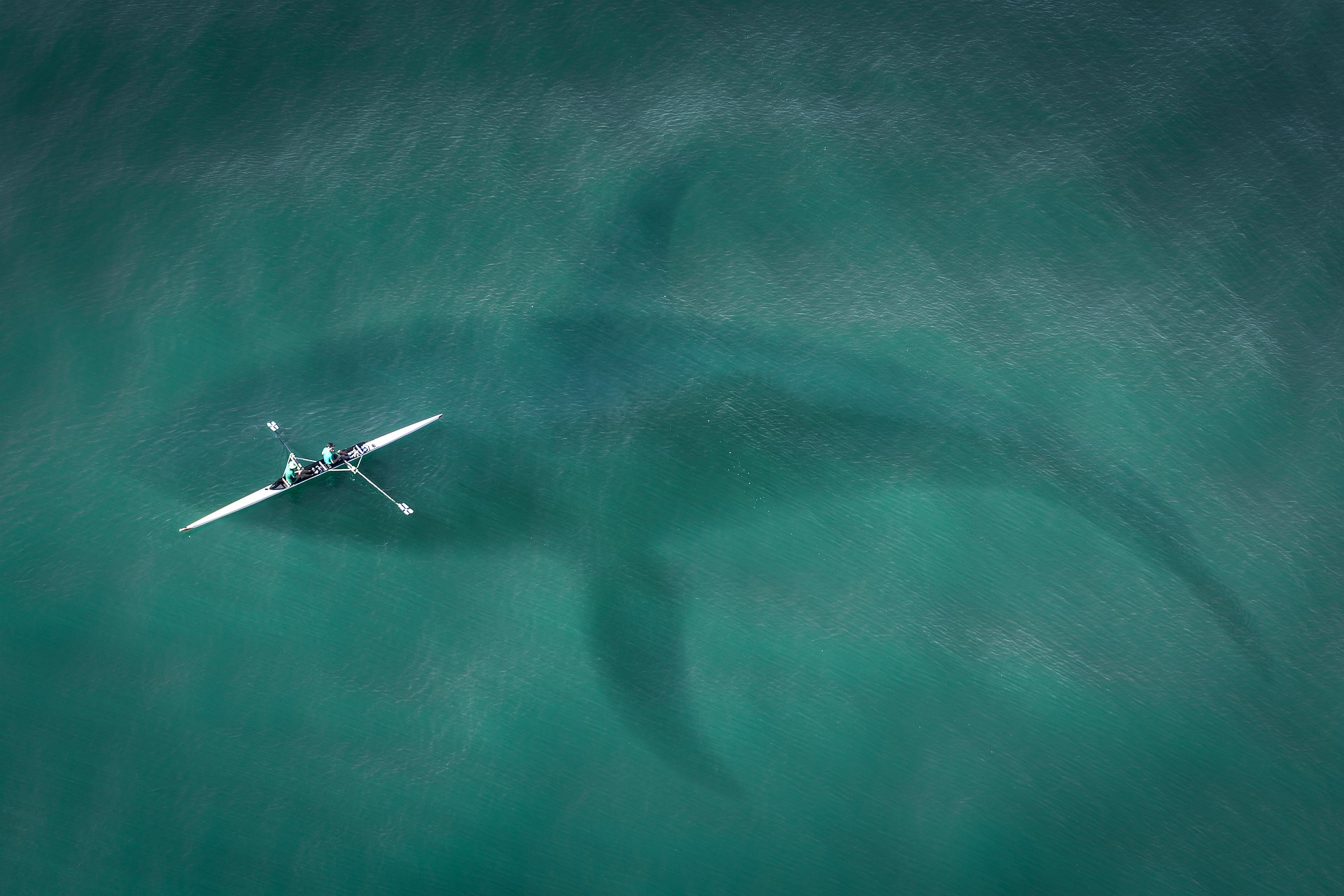 Insight
We provide insight into key macroeconomic trends and risks that affect the global political and business environment.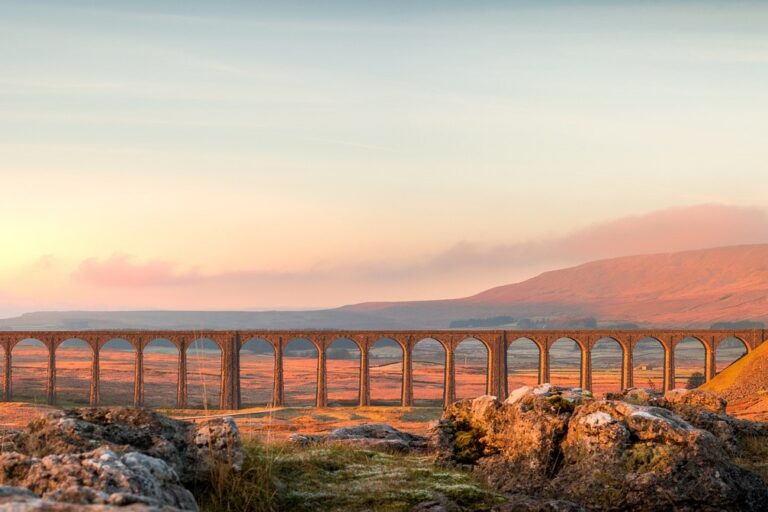 Analysis
We offer a distinctive blend of quantitative, historical, and socio-political analysis to explain the global macroeconomy.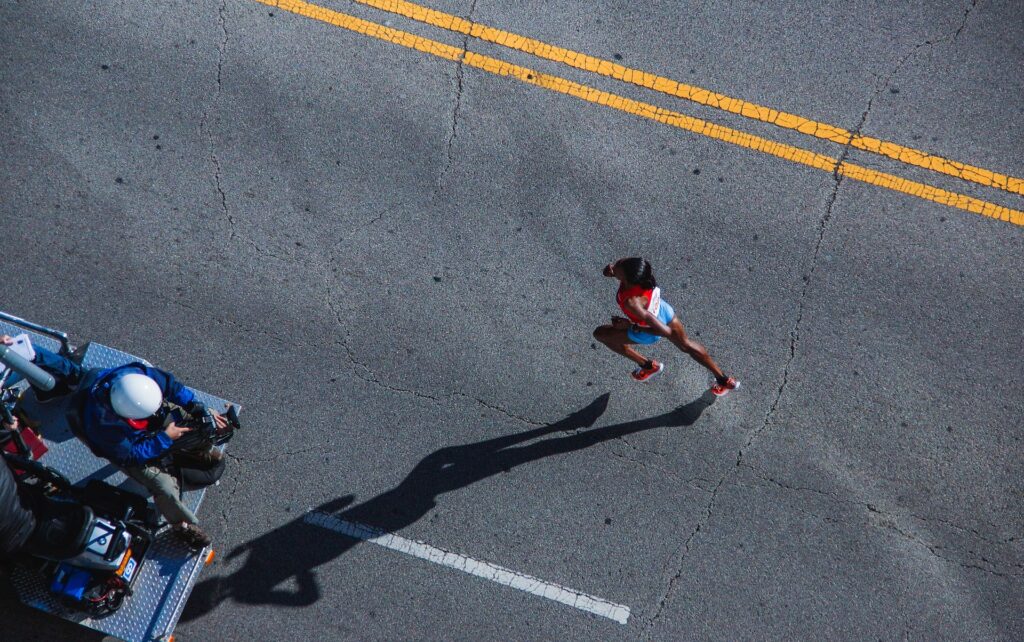 The Carl Lewis Effect
While inflation generally outpaces wages for the time being (i.e the real wages are negative), wage growth resembles the famously slow-starting sprinter who would nonetheless continue to gather pace after his rivals began to run out of steam. Likewise, we expect headline inflation to taper off in the course of 2023. Wage growth will continue to gather pace, with real wages turning positive in the middle quarters of the year.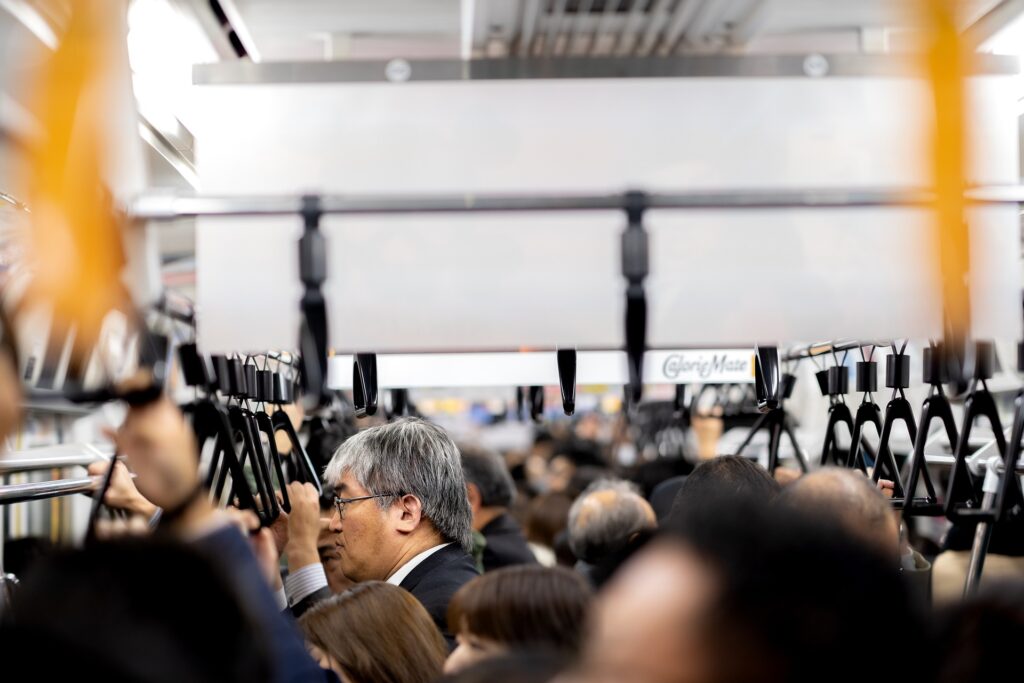 Britain's New Austerity
Britain faces a wave of strikes that has been likened to the 1979 'Winter of Discontent.' In response, the government has taken a hard-line stance, declaring that it cannot afford to meet workers' demands, and that doing so will worsen inflation. We suggest that the government's hard-line stance is likely misguided and based on overly-simplistic economic reasoning.
We bring decades of experience in tracing the deeper structural, political and historical factors that shape economic action